Innovative waste diversion products, designed to connect Australians to a more sustainable future.
About us
Just before dawn each morning, Peter can be found walking through our native garden, standing under the timber framed window boxes and unlocking the door. If he didn't have two very bossy young kids, and perhaps a bossy wife, he would probably do the same thing each Saturday and Sunday.
Source Separation Systems is an Australian owned family business, established in 2007 and built on Peter's enthusiasm combined with these very early morning starts.
The business was founded by Peter over a decade ago. After university, Peter spent several years working overseas, only to return to Australia with a renewed appreciation of our beautiful country. Shaped by this experience, Peter became passionate about ensuring Australians have access to the same world class products he had experienced overseas. Products which simply make it easier for everyone to live more sustainably, and so protect our unique country.
Our business has grown as an increasing number of Australian communities and businesses have looked to partner with Source Separation Systems, and lead the way in to a more sustainable approach to waste diversion in their industries.
In parallel our little team has also grown. Peter now works (mostly) harmoniously with his wife Mel, who he convinced to leave a corporate career to join the cause. In our purpose built facility in Newcastle, they are joined by a diverse talented team of experts, who all play their unique roles from service to product design, logistics to in-house manufacturing. All share the same passion for sustainability and enthusiasm about the positive difference we make.
Why not call and connect with us so we can help you transform your waste and recycling practices.… someone will be here, enthusiastic to chat about sustainability, as soon as the sun comes up!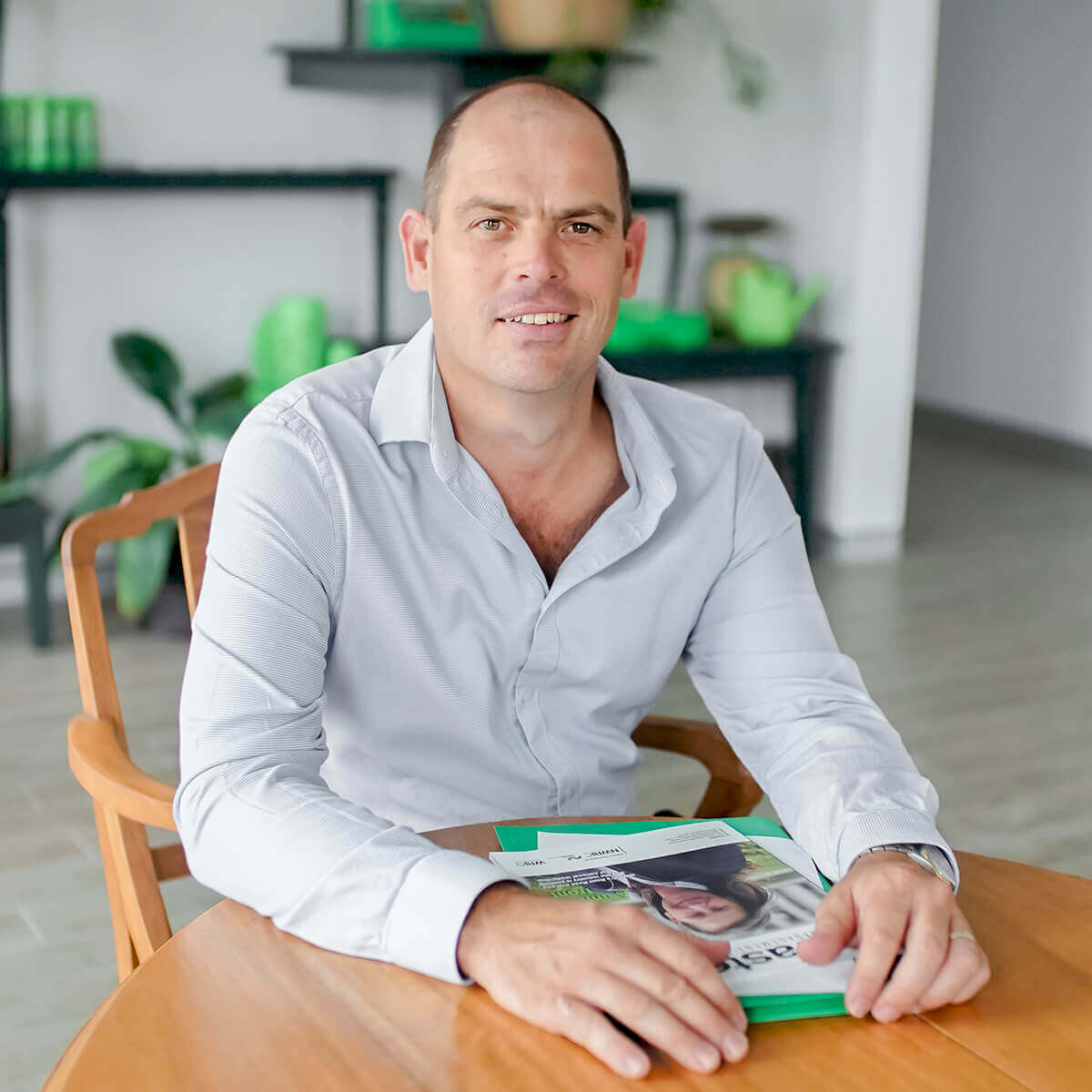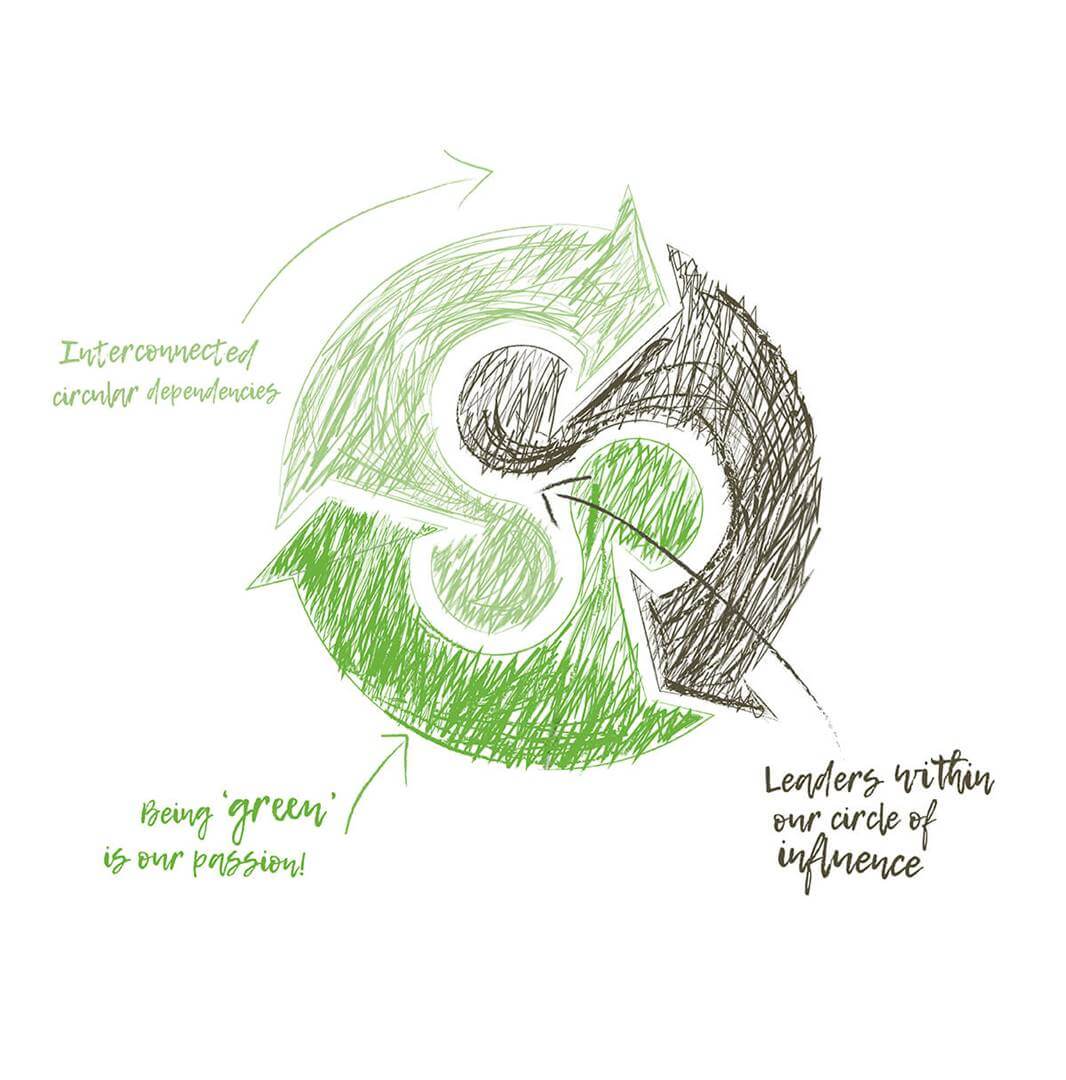 Our logo is us!
It's a representation of both what we strive to achieve, and what we believe in. The most important element of a successful waste diversion program is understanding the interconnected, circular dependencies.
Best practice waste diversion infrastructure assists people to make simple, convenient choices to become more sustainable. However it must be designed in context, supporting efficient back of house practices which allow the precious recyclables to be collected. Similarly, these resources must be presented in a way to ensure they can be recycled and provided to new markets with value. Source Separation Systems, as represented by the three 's's at the center of this circular process, works to develop solutions which work for all the stakeholders we partner with, from the initial waste generators lead by business and councils, to the facility management groups and collection contractors, and the processing and recycling facilities.
We also believe the most important element of running a successful business is understanding our team practices and products through the same circular lens. We take time and invest to understand dependencies, create shared synergies and push the boundaries of sustainability. We are a team that strives to be consistently ethical, considered and sustainable, proud of our charity program and enthusiastic about our Circular Economy. We are leaders within our large circle of influence, and we invite you to review our site and then partner with us to achieve your sustainability goals.